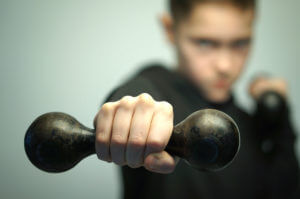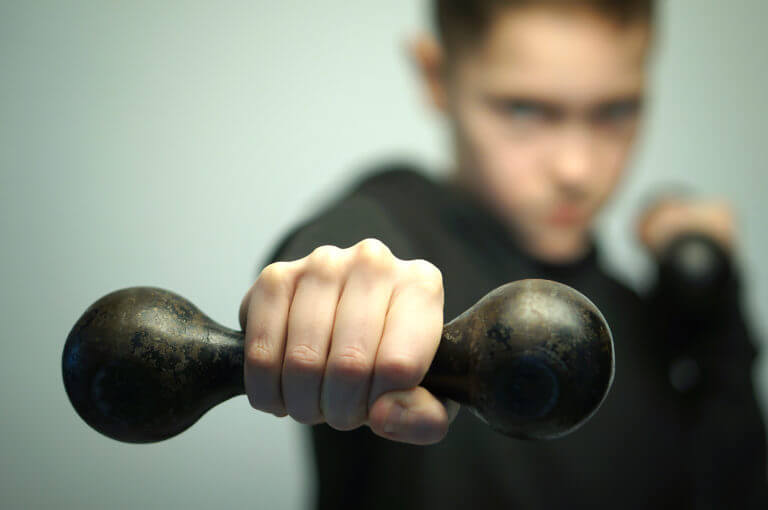 It's driven by our Mission:
"To provide a one-stop community hub for sustainable wellbeing, holistically coaching for success"
What is it? 
Instructed underage training for male and female teens.
Coached by our by our top team.
Suitable for most underage participants.
Programmed workouts that get results.
2 Sessions per week for 4 weeks. The program is balanced to develop athleticism and strength in younger people.
Develop social skills, improve strength and co-ordination as well as improve self-confidence.
Get guidance from our food coach around healthy eating.
Workout in a world class facility.
All clubs and schools welcome. This is for beginners to athletes.
Parents and guardians, full consent is required before your child can participate. Please set up an account on your child's behalf, using the register button and purchase their membership via their unique login. Bookings are to be made through their login also.
All coaches are vetted and follow our strict safeguarding policies and procedures.
Tip: Credit can be added to your child's profile by purchasing a gift voucher here: Gift Voucher – BMS Warehouse Gym