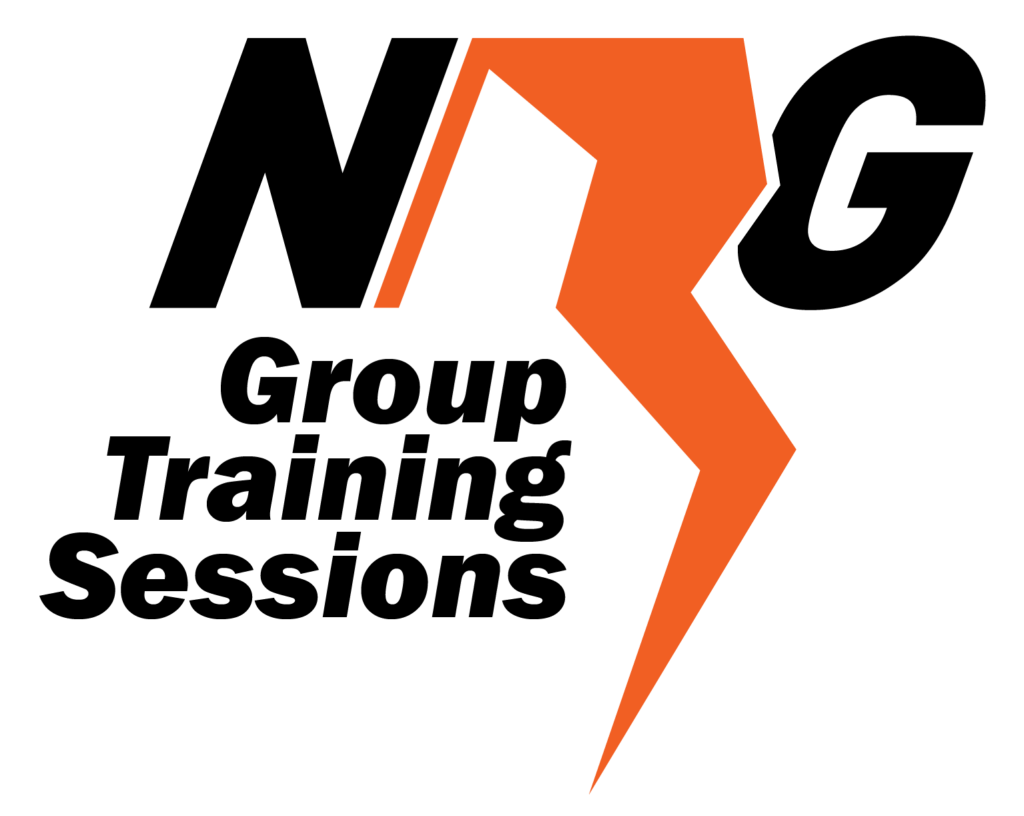 Classes have had a makeover at BMS Warehouse Gym.
Now you get a workout profile that will track your weights lifted, progress photos, friends and community achievements, as well as show your workout before you arrive! We help you track it all!
Why not try a Platinum membership to get access to the gym and classes, along with a monthly body composition scan.